FROM SURPLUS TO SOLD: Driving the future of used equipment remarketing
Are you selling your equipment, serving your customers and marketing your business the way you did 10 years ago? Most North American dealers would say no. Equipment is changing, customers' expectations are ratcheting-up and marketing just isn't what it used to be. Technology and innovation are the key factors behind this shift.
To be successful over the next decade, you'll need to rethink what you do and how you do it. You need to take the tools and ideas disrupting the industry and make them your competitive advantage.
Start here, at the 2019 North American Dealer Conference. With an intensive two-day agenda of learning and networking, this conference takes the issues you've identified as key, and dives fast and deep to give you answers. You'll go home informed and inspired to turn today's challenges into opportunities.
Actionable Insights, new tools for used equipment remarketing
Dealers across North America tell us that a growing inventory of used equipment is among the biggest issues they face. Complicating matters, buyer expectations for information and service are changing. Solving your used equipment challenge with smart business tactics is at the heart of the 2019 North American Dealer Conference, with a new format and twice the educational content including keynote presentations, peer-to-peer dealer panels and learning sessions looking at this issue from different perspectives.
Experience #NADC2019. Get out of your everyday. Learn. Connect. Unlock the full potential of your GROWTH ENGINE.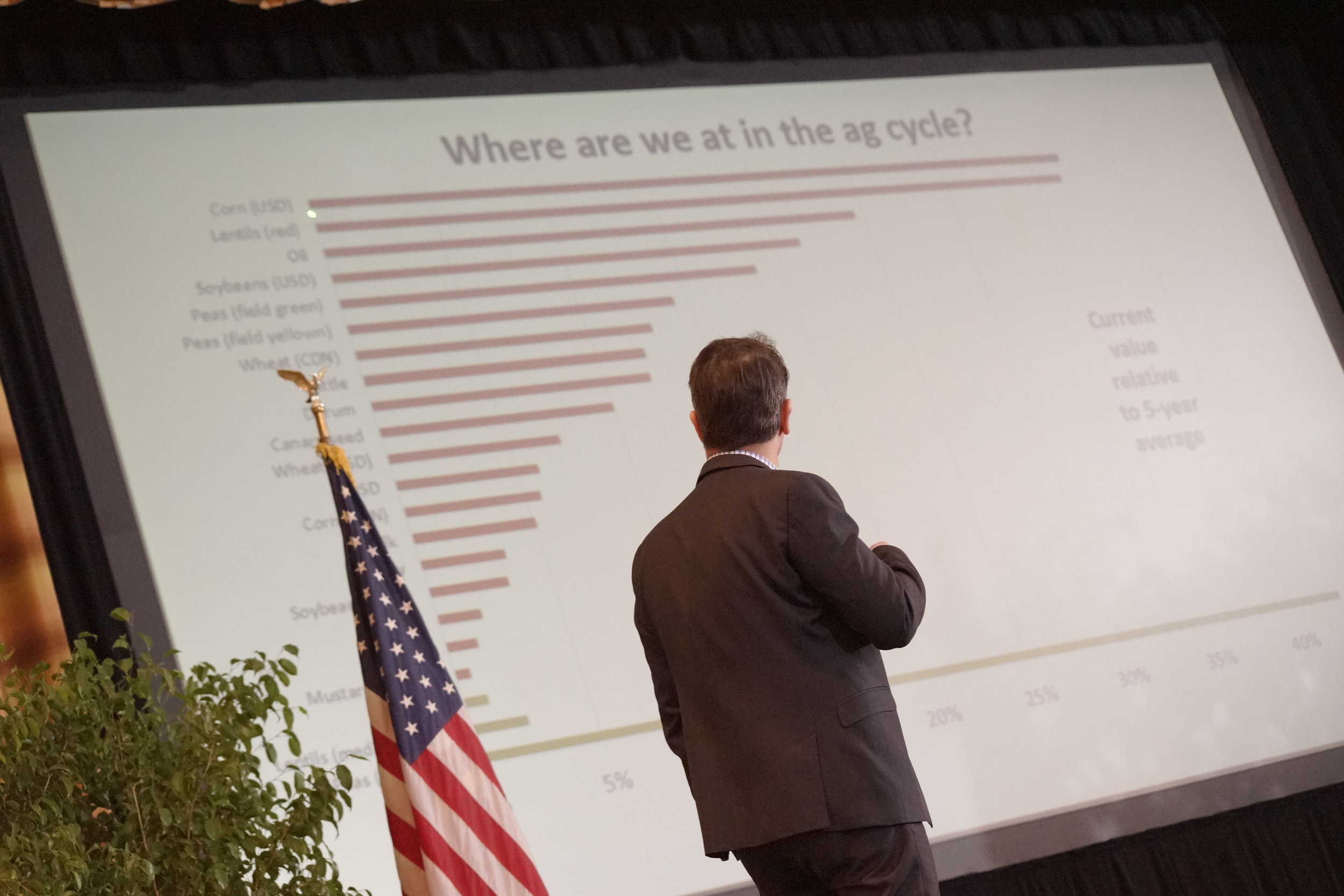 Schedule of Events
Maximize Your Takeaways
New this year, we will feature two days of inspiring talks that will deliver insights, strategies, networking and motivation to drive growth like never before. And of course, that comes with the optional Fall Classic Golf Tournament, two nights of great parties and an industry awards banquet.
LEARN
You'll leave NA Dealer 2019 with pages upon pages of actionable tactics that you can apply the minute you get back to your dealership, plus tons of strategies that you can bring back to your team so that they - and your business - can grow better.
GROW
You'll be among your peers with dealers who spend every day grappling with the same tough problems and challenges that you face daily. At NA Dealer 2019 you'll find proof that you're not alone.
SUCCEED
We don't just give you the knowledge to take your dealership to the next level - we inspire you to actually do it. Hear the latest ideas from spotlight speakers and dealer panels.
SUPPORT
Come out and enjoy networking on the links while supporting the Western Equipment Dealer Foundation (WEDF). That's right! All money raised goes toward the WEDF, which supports educational programs and scholarships for the benefit of dealers, employees and the equipment industry. Networking, fun in the sun, and raising money all at the same time!
Another great way to support the WEDF and CEDF is through the silent and live auctions at the conference. A fun and exciting way to give back to the industry that has given so much to you.
CELEBRATE
There's no reason serious business has to be such serious business. On top of the learning, join us as we celebrate dealer accomplishments at the evening banquet. From Dealer of the Year, to the Safety and Loss Award winners, this is our evening to celebrate our industry. A great time for networking and having fun as we celebrate the fruits of your labor. After all… You help feed the world and it's a big deal…you are a big deal…our industry is a big deal. Let's celebrate!
We appreciate our sponsors for their dedication and contribution to the North American Dealer Conference. Sponsors play an integral role bringing registrants together to discover and share ideas while connecting with their brand on a more personal level.
Location
Westin Kierland Resort & Spa
Enjoy the Essence of Arizona
This inspiring retreat, located in the heart of "new" Scottsdale, will fill you with a sense of old Arizona and delight you with a fresh, modern destination.
Exclusive NA Dealer 2019 | Only $179 per night (plus applicable taxes)
Use this special link and book your hotel room directly at the exclusive NA Dealer Conference rate.